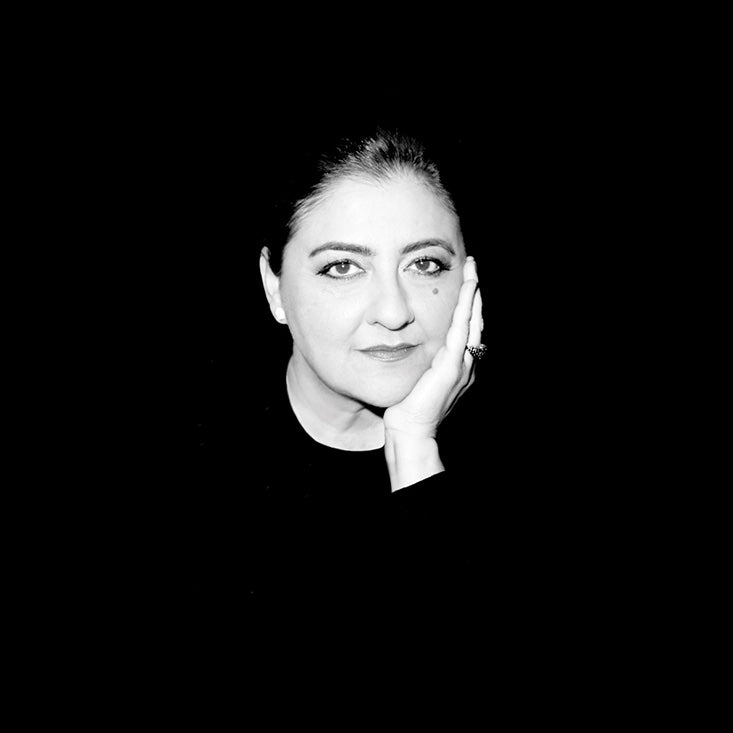 Welcome To Lunares Outdoors
The Lunares Outdoors Collection was created to address a challenge in the landscape marketplace - could we create something that was beautiful, sustainable and versatile?

What was available seemed swamped with uninspiring, utilitarian products with barely a thought for the environment. Mass produced plastic, zinc, concrete and brass vessels were hardly pushing the envelope of sustainability and had so many unintended consequences.

Our expertise has resulted in a unique collection of handcrafted artisanal vessels for plants and magical focal points for landscapes, public spaces and garden rooms.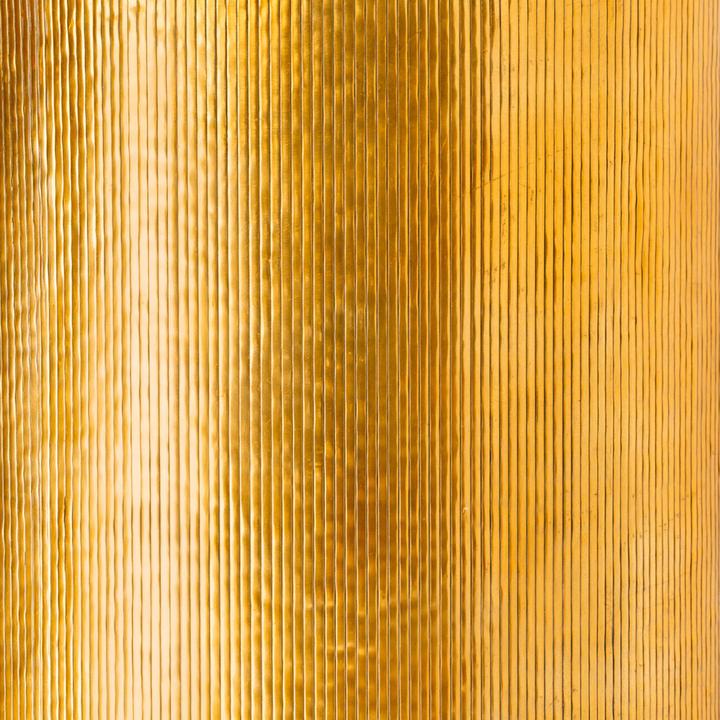 Sustainability & Craftsmanship
Lunares Outdoors shares an intense commitment to the environment through a stringent manufacturing process and materials sourcing. We are aware of the unintended consequences to the planet from plastic, concrete and zinc containers and pots used in landscapes around the world. Lunares Outdoors crafts heirloom quality collections from one hundred percent recycled aluminium that can be reimagined over and over again for many lifetimes. The strength and high malleability of Lunares Outodoors goods lend to the artistic form and longevity of each collection. At Lunares Outdoors we work towards making the world a greater place to inhabit through thoughtful, sustainable and beautiful timeless designs.